If I Do, If I Don't, If I Wait...
Proverbs 23:7 New King James Version (NKJV)
7 For as he thinks in his heart, so is he.
"Eat and drink!" he says to you,
But his heart is not with you.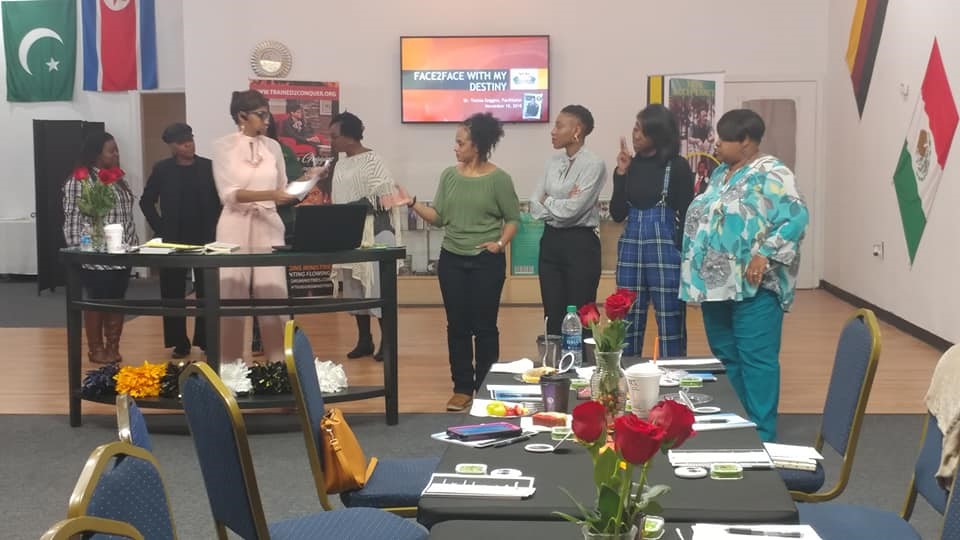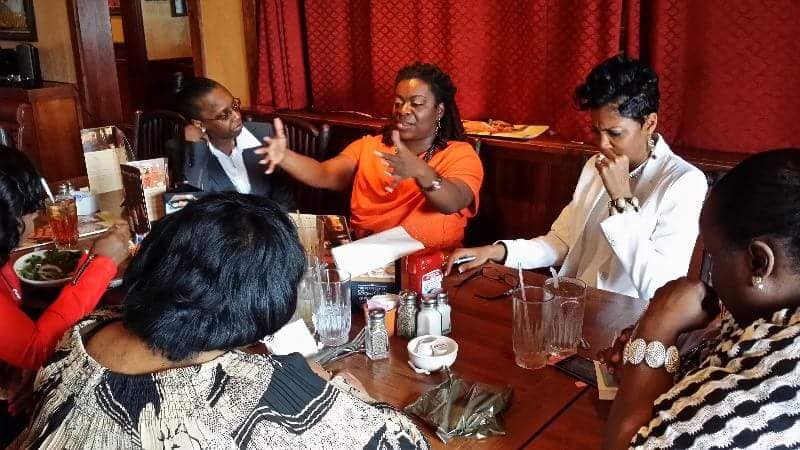 It's easy for the brain to go into decision overload. Mental fatigue tends to set in when our minds are constantly spinning from one choice to the next. The simple formula of If I Do, If I Don't, If I Wait… will help you drill down your descisions to what works best for you at your current state.
Start Here:
Think with your heart first, then allow your mind to process details
Analyze your decisions by using the If I Do, If I Don't, If I Wait formula to help determine the outcomes of each choice you have on the table.
Never Rush this process
Give a timeline of when you will respond
Take your power back in making decisions in faith not fear
Never allow your need to override the right decision. You may need a car but your credit or finances may be preventing you from getting one right now. It may be slightly inconvenient but in this case, consider other transportation options available to you like the city bus or carpool. Time is the release to all decisions and every decision wrong or right brings a consequence with it. So recognize when you make wrong decisions and correct them if you still can.
Want more? Register for the next Face2Face Workshop!